Colorado's CCW, Firearm One-Stop Gun Shop
Colorado's ULTIMATE gun store in Denver West.
We are one of Denver's most unique and exclusive gun shops because we have things you can't find anywhere else in the state via our exclusive distributorships. What are you looking for? A Colt? Got it. Winchester? Got it. Sig Sauer? Ruger? Smith & Wesson? Remington? H & K? Springfield? Benelli? CZ? Glock? …we have it ALL, in stock.
We invite you to view our complete selection of firearms, machine guns, suppressors, shotguns and rare pistols plus all sorts of other gear! We rent and sell a wide variety of rare and exotic guns.
If CCW is your concern, we have concealed carry classes, purses, holsters and all the information you need to know on obtaining a CCW here in Colorado. We even offer firearm safety classes both in-person and soon to be online.
We also RENT machine guns for special events at our own outdoor shooting range. Plus we have a host of accessories, ammunition, sights, gun safes, knives, suppressors/silencers and customized build services.
Stop by and see what we've got to offer because you'll be glad you did.
This was the best legal fun money can buy!
Jason C.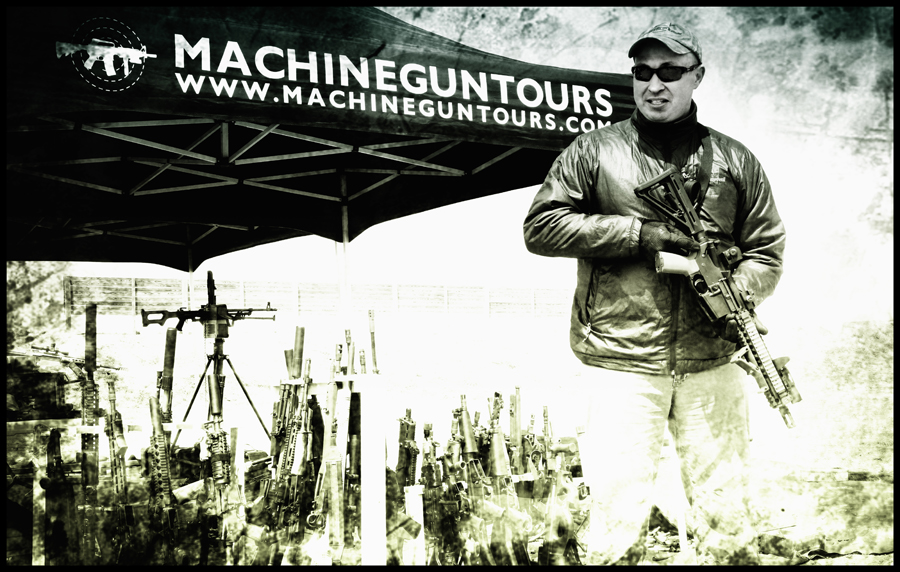 Check out our Specials & Upcoming Events!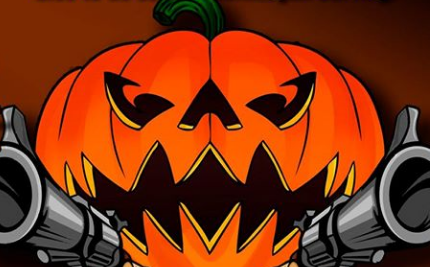 Join us for our Fall Machine Gun Pumpkin Shoot on Saturday, Nov. 6th
Get your tickets here (from ONLY 40 bucks!!!):
http://store.machineguntours.com/catalog.php?category=109242
We've got some great package deals for you to choose from.
BTW
We're shooting PUMPKINS!
(full auto style)
So come early! Or bring your own pumpking to carve it with a machine gun.
The event will be at the Pawnee Sportsman Center from 10-4.
Admission to the center is a discounted $10, and allows you to shoot ALL DAY, so bring your guns too because you can check out their other ranges.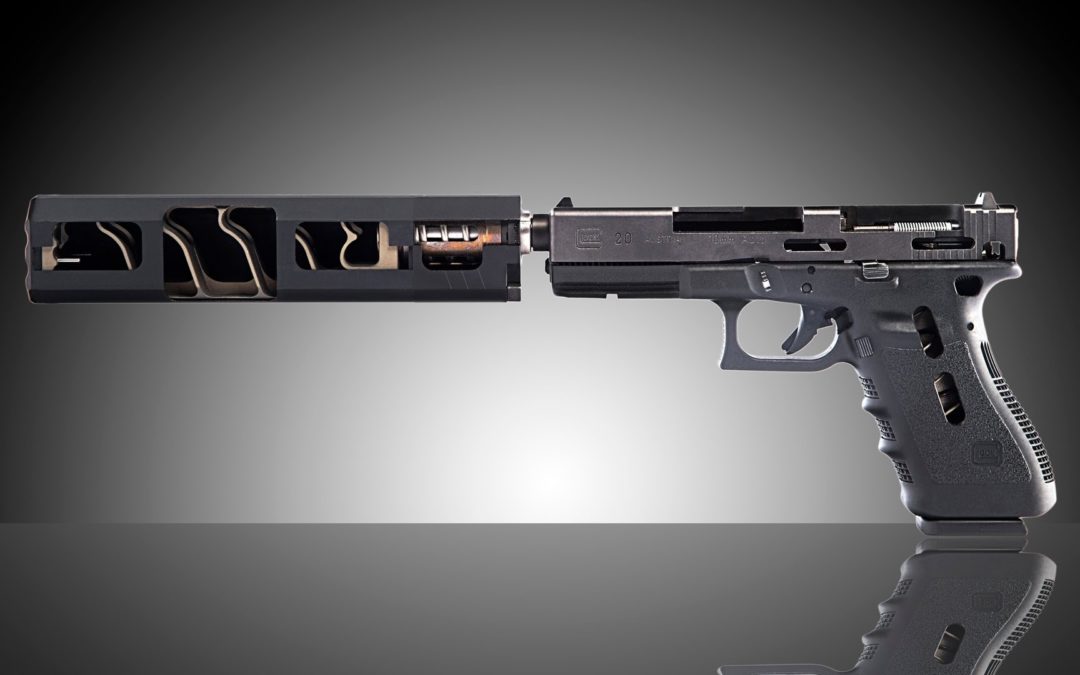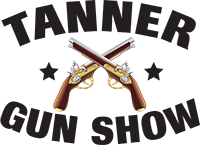 1-Stop Shopping for SUPPRESSORS @ The Tanner Gun Show
Stop by this weekend, Oct 15th & 16th to enjoy our one-stop shopping system for Suppressors.