Colorado's CCW, Firearm One-Stop Gun Shop
Colorado's ULTIMATE gun store in Denver West.
We are one of Denver's most unique and exclusive gun shops because we have things you can't find anywhere else in the state via our exclusive distributorships. What are you looking for? A Colt? Got it. Winchester? Got it. Sig Sauer? Ruger? Smith & Wesson? Remington? H & K? Springfield? Benelli? CZ? Glock? …we have it ALL, in stock.
We invite you to view our complete selection of firearms, machine guns, suppressors, shotguns and rare pistols plus all sorts of other gear! We rent and sell a wide variety of rare and exotic guns.
If CCW is your concern, we have concealed carry classes, purses, holsters and all the information you need to know on obtaining a CCW here in Colorado. We even offer firearm safety classes both in-person and soon to be online.
We also RENT machine guns for special events at our own outdoor shooting range. Plus we have a host of accessories, ammunition, sights, gun safes, knives, suppressors/silencers and customized build services.
Stop by and see what we've got to offer because you'll be glad you did.
This was the best legal fun money can buy!
Jason C.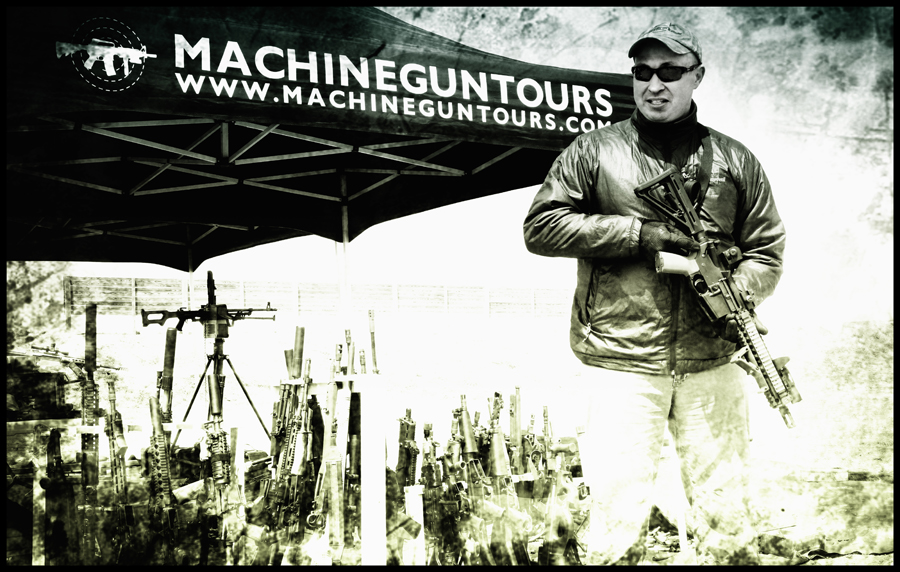 Check out our Specials & Upcoming Events!
Comcast is down again so we can't answer your calls, but we are open so stop on by.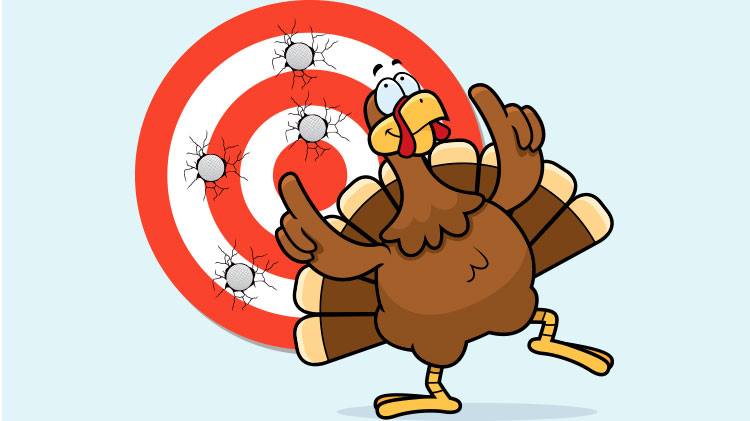 Looking for a Black Friday sale on guns and firearms?
We've got one for you Friday 9-3, Saturday 10-6 and Sunday 10-3!
(but stop by early to get first pick).
And we've been replenishing our stock along with marking down our prices to give you a good reason to celebrate, even before December comes. Or who knows, you could do a little pre-Christmas shopping and get a great item to put under the tree. All you have to do is hide it until then, lol.
FYI – Updated Thanksgiving Week Hours:
We will be closed on Thursday Nov 24th for Thanksgiving
We will be open for Black Friday Special Sales 9am-3pm
Saturday Hours are 10-6 and Sunday is 10-3pm
Gift ideas (& things with great prices this Friday) are, Optics, Suppressors, hard to find class-3 (we have a lot), ammunition (because it's good to stock up), a nice wheel gun, upgrading your AR, or even a private shoot, full auto style, for you and your crew.
Here's a sample of what we've got for you:
Giveaways every hour, on the hour! starting Friday at 10am until 3pm.
No purchase necessary to enter the drawing, but your must be present to win.
We have some super cools stuff to giveaway including 1×4 powered scopes. All will be given away on Friday.
National Firearms Act (NFA)
______________________
All Suppressors 10% Off
TX-12 AOW ($5 Tax Stamp) $499
Complete AR-15 16″ Rifles
_________________________
DPMS Oracle AR-15 only $525
(NOTE: this is Cheaper than Cabela's or Gander Mountain)!
DelTon Sport Lite AR-15 only $525
Eagle Arms/Armalite Eagle-15 only $579
Anderson AM-15 only $579
Colt Expanse only $725
Colt LE6920 Magpul Black only $1049
Rifles
_____
All Springfield M1A 10% Off
Pistols
______
All CZ Bren Pistols 10% Off
All HK pistols minus the SP5K are 10% Off
PDW .308 $1049
All Revolvers 10% Off
Oakleys – Buy One get the second pair half off
Benchmade all Knives 10% Off
Also there will be additional in store markdowns so come in Friday, or all weekend for these deals!