Looking for a small case for your gun? We have some great seahorse micro cases for you.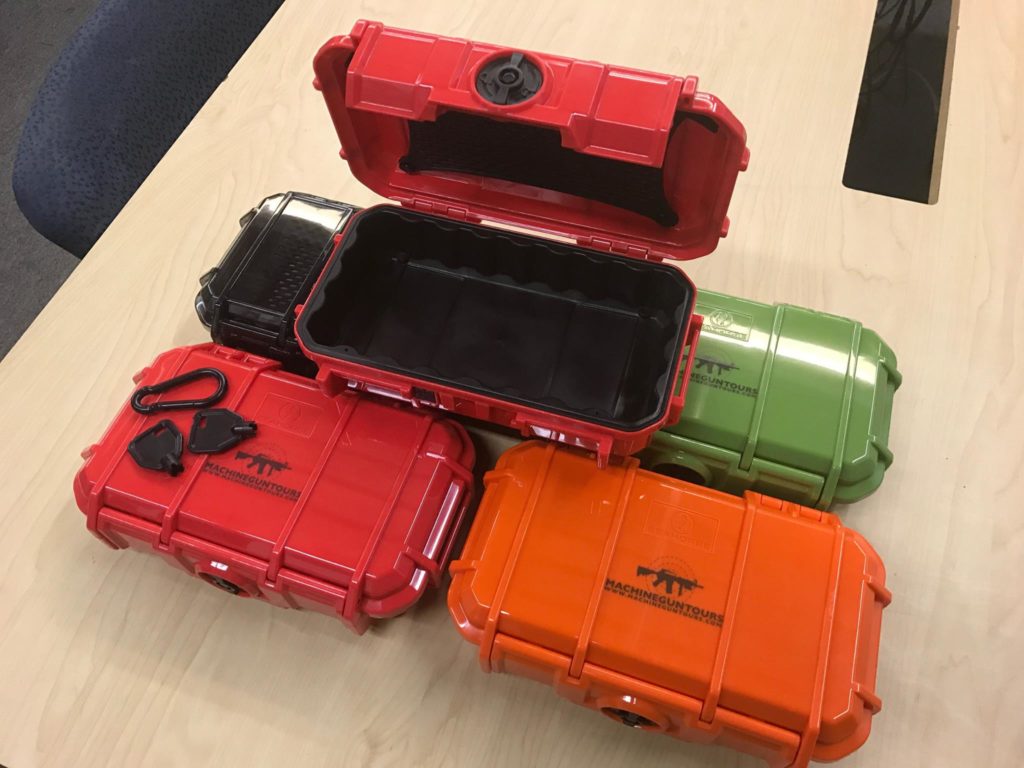 In multiple colors, these cases are cheap AND amazing!
First off, it's got a high-impact shell, and a shock absorbing liner. This means you can use and abuse this case for whatever you are storing inside it.
Next, they are water TIGHT! That means they are also pretty much dust-free (or proof) and whatever you keep inside, will be safe and sound.
The combo safety latch and non-corrosive plastic lock work together to make sure you items are secure.
So carry whatever you like, camera at the beach, wallet and keys, or your favorite firearm and/or ammo, this will definitely do the job.
At approximately 9″ x 5″ x 2.5″ the seahorse micro-case is a great deal at only 19 bucks, stop by and choose your color today.